29 years on, June 4 vigil continues to showcase Hong Kong's freedoms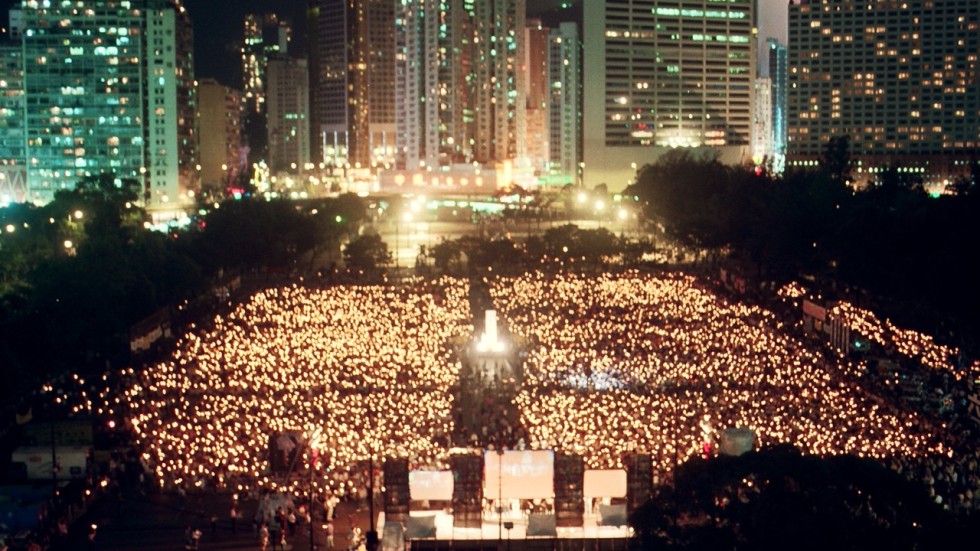 Tonight's 29th annual commemoration of the June 4 crackdown on democracy protesters in Tiananmen Square may be unexceptional compared with, say, the symbolic 20th or the 30th next year.
But the headcount at tonight's candlelight vigil for the victims will still be scrutinised for clues to enduring relevance to Hong Kong's identity. The participation of young people growing up or not yet born in 1989, which peaked after the 20th anniversary, will be a particular focus.
What really sets tonight's observance apart in terms of the city's identity, however, is a more esoteric distinction.
Today is the 20th anniversary of the first legal commemoration on Chinese territory of the June 4 crackdown, counting from the resumption of sovereignty over Hong Kong in July 1997. It is an event that remains taboo on the mainland.
That it has become a peaceful commemoration identified with Hong Kong around the world reflects safeguards for our freedoms in the Basic Law and mutual respect for the city's rule of law.
Amid debate about the operation of "one country, two systems", and which takes precedence over the other, it is symbolic and practical evidence that the concept can work.
That said, while tonight's scenes may be familiar, the times in which they are set have changed over 20 years. China's rise is the pre-eminent example.
Debate has moved on from whether it came despite the tragic convulsions of 1989, or because of them.
Democracy, the ideal that inspired the student protests 29 years ago, now faces unprecedented challenges as a system of governance. It is under siege from populist remedies for its perceived flaws and failings.
Disillusionment has fostered growing intolerance. Authoritarian rule is on the march.
In Hong Kong, the younger generation is not shaped by the events that still define its elders. Awareness of June 4 among young people has never been lower.
They increasingly express indifference to mainland affairs. Most of the city's student leaders have again vowed to snub tonight's vigil. Their decision reflects the rise of localist sentiment focused on political development in Hong Kong.
A catalyst for the change was the Occupy protest movement in 2014, which failed to move Beijing on democracy.
Liberalism on the mainland may be in retreat. But the values evoked by the June 4 commemoration are still shared.
Under one country, two systems it can still make an impact if Hong Kong's young people buy into it in a spirit of reconciliation.
For that to happen, Beijing ultimately would have to revisit the official verdict justifying the crackdown. It is hard to imagine when that might happen.
Meanwhile, the vigil organisers could do worse than commemorate the victims by uniting generations behind a desire for political reform.
You are signed up. We think you'd also like