Stephen Curry sinks NBA Finals record nine 3-pointers in Golden State Warriors romp over dejected Cleveland Cavaliers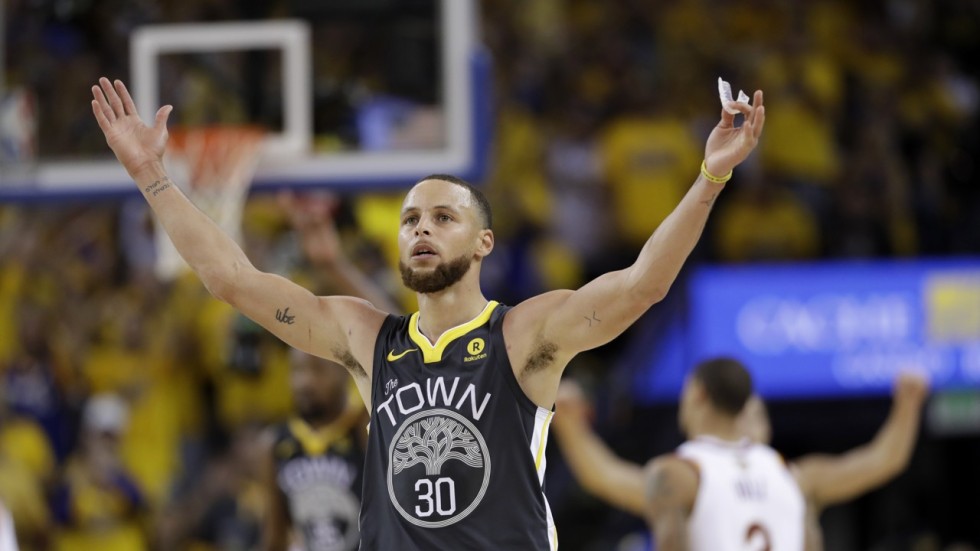 Stephen Curry scored 33 points, sinking an NBA Finals record nine 3-pointers in the process, and the Golden State Warriors moved halfway to their third title in four seasons on Sunday by beating Cleveland 122-103.
The Warriors, who never trailed, seized a 2-0 lead in the best-of-seven series, which shifts to Cleveland for games three and four on Thursday and Saturday (Hong Kong time).
Curry broke the old mark of eight 3-pointers in a finals game set by Ray Allen of Boston in 2010.
More to follow ...
You are signed up. We think you'd also like